Grating Fasteners Built to Last
The GrateClips™ Fastener System family of products for securing grating is a patented system designed, engineered and tested to international standards to ensure that it can meet the rigorous demands and harshest environmental conditions of offshore, marine and petrochemical industries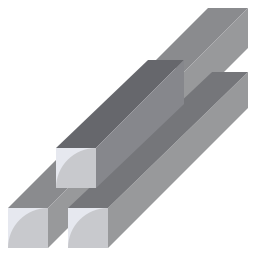 100% Stainless Steel
GrateClips™ are made from 100% Stainless Steel, not Carbon Steel, and are suitable for the harshest of Marine, Onshore/Offshore, Industrial & Petrochemical environments.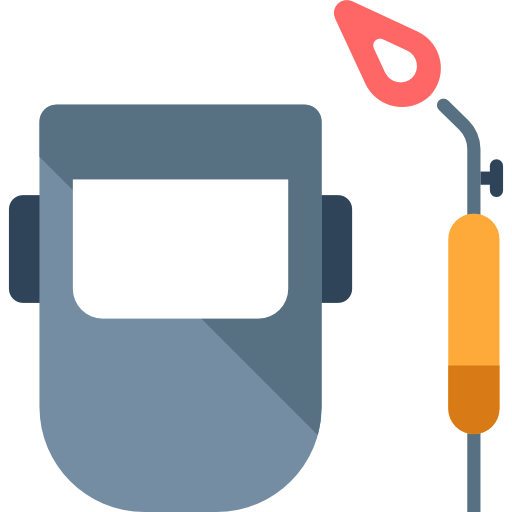 Forged
The Clip body is designed as a forged unit and not welded to avoid the seam welding failure issues which have plagued other similar products.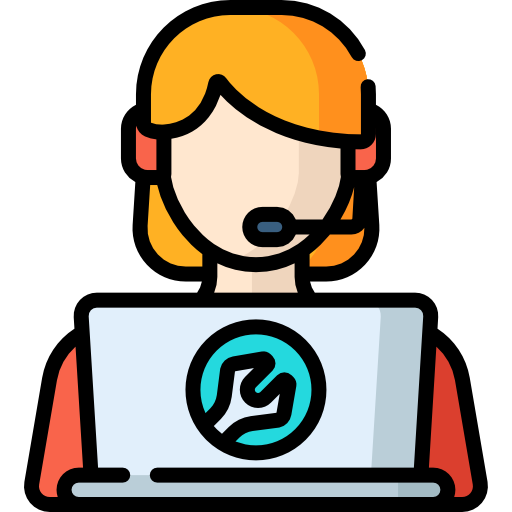 Support
Contact us for a quote or customer support for any of our GrateClips™ line of products.
"The vice grip that won't slip"
"Works grate, looks grate because it is grate!"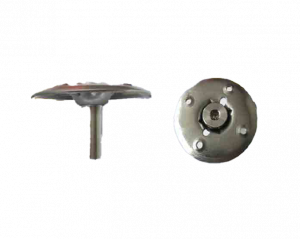 GrateClips™ T-Clip
Stainless Steel Grating Clip/Disc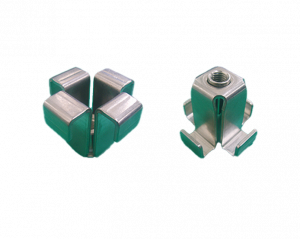 GrateClips™ M-Clip
Stainless Steel 3 and 4 Wing Clip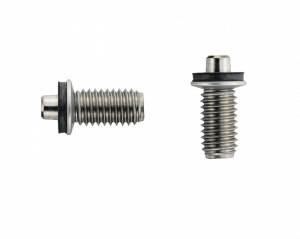 GrateClips™ Pin
Stainless Steel Pin/Stud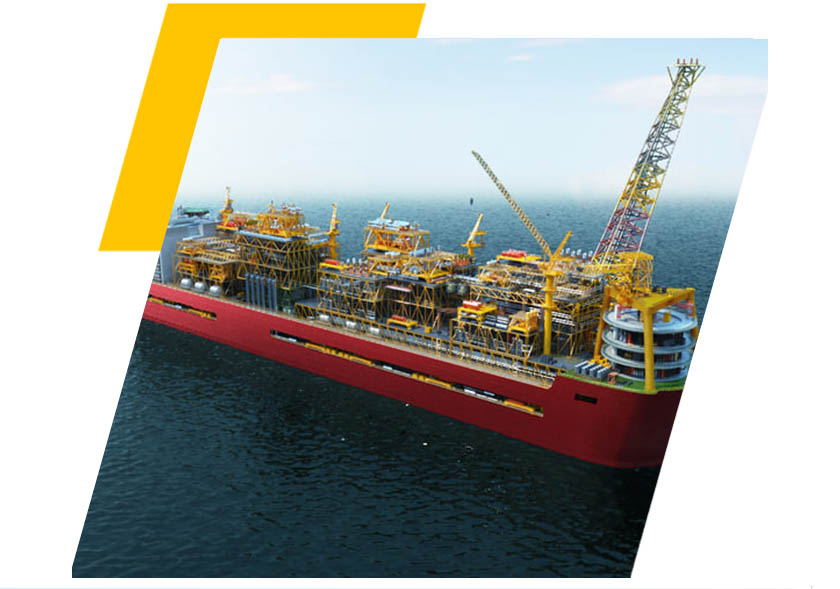 Trusted by world-class companies