Petroworld Commissioning & Start-Up (CSU)/Operational Readiness (OR) company specialising in Oil & Gas, Infrastructure and Energy projects.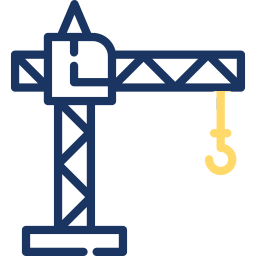 Construction
Verification of Construction Completion, Integrated Schedule Reviews, Constructability Reviews, Provision of Construction Management, Auditing of Processes and Procedures, Preservation Management, Execution Strategies.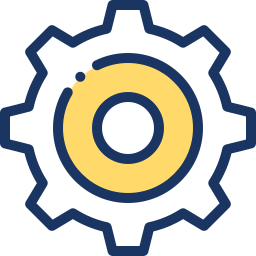 Commissioning
Management and Execution of Commissioning Activities for Major Projects, Streamlining of Existing Commissioning Plans and Activities, Schedule review and optimisation, Development & implementation of Commissioning Strategies, Execution Philosophies and plans.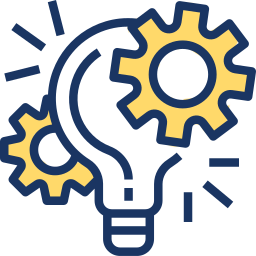 Start-Up
Development of Start Up Plans and Modes for a Start-Up and Stay Up Approach, Facilities Start Up/Plant Performance Runs, Asset Handover Management, Develop Start-Up Procedures/Manuals, Start-Up Readiness Reviews, Pre-Start Safety Reviews.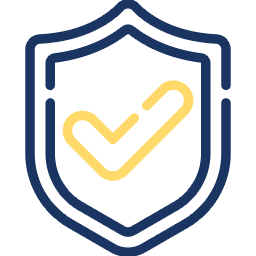 Operational Readiness (OR)
Operational Readiness Planning, Management and implementation. Ensuring readiness for operations at P2A handover stage.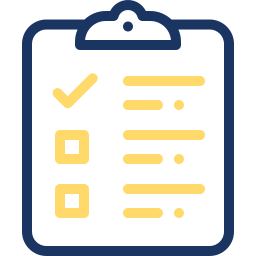 Completions
Completions Management and Execution, System / Sub System breakdown, delineation, ITR development and management, Punch-List Management, Status Reporting, Defining Carry Over Work-Scopes, Systems Handover Development & Management.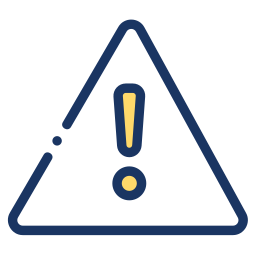 Hazardous Areas Management
Development and implementation of;
Hazardous Area Equipment inspection strategies and documentation
Coordination of Execution of Ex inspections,
Hazardous Area Equipment verification and installation auditing.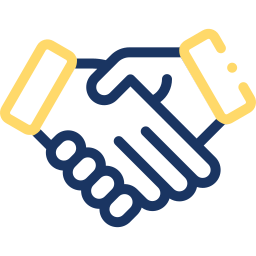 Assurance & Verification
Development & Implementation of;
Project Execution Strategies
Pan Project Verification for Readiness Plans
Operation Readiness Strategies and Plans
Project Control Processes
Project Assurance Plans.
Project Assurance Reviews

Preservation
Development and implementation of Preservation Strategies and procedures Management, Coordination and execution of preservation activities, Verification of suitability of preservation materials & techniques.
Replicating successful processes and execution strategies and planning for success works. Failure is not an option, neither is repetition of previous issues.
Look ahead and Think Ahead. Schedule an Appointment with us.